The Virtual State Summer Games and Celebration Ceremony has come to a close but we can still be together! Tune-in to our weekly free, SOWI Live programs and stay connected.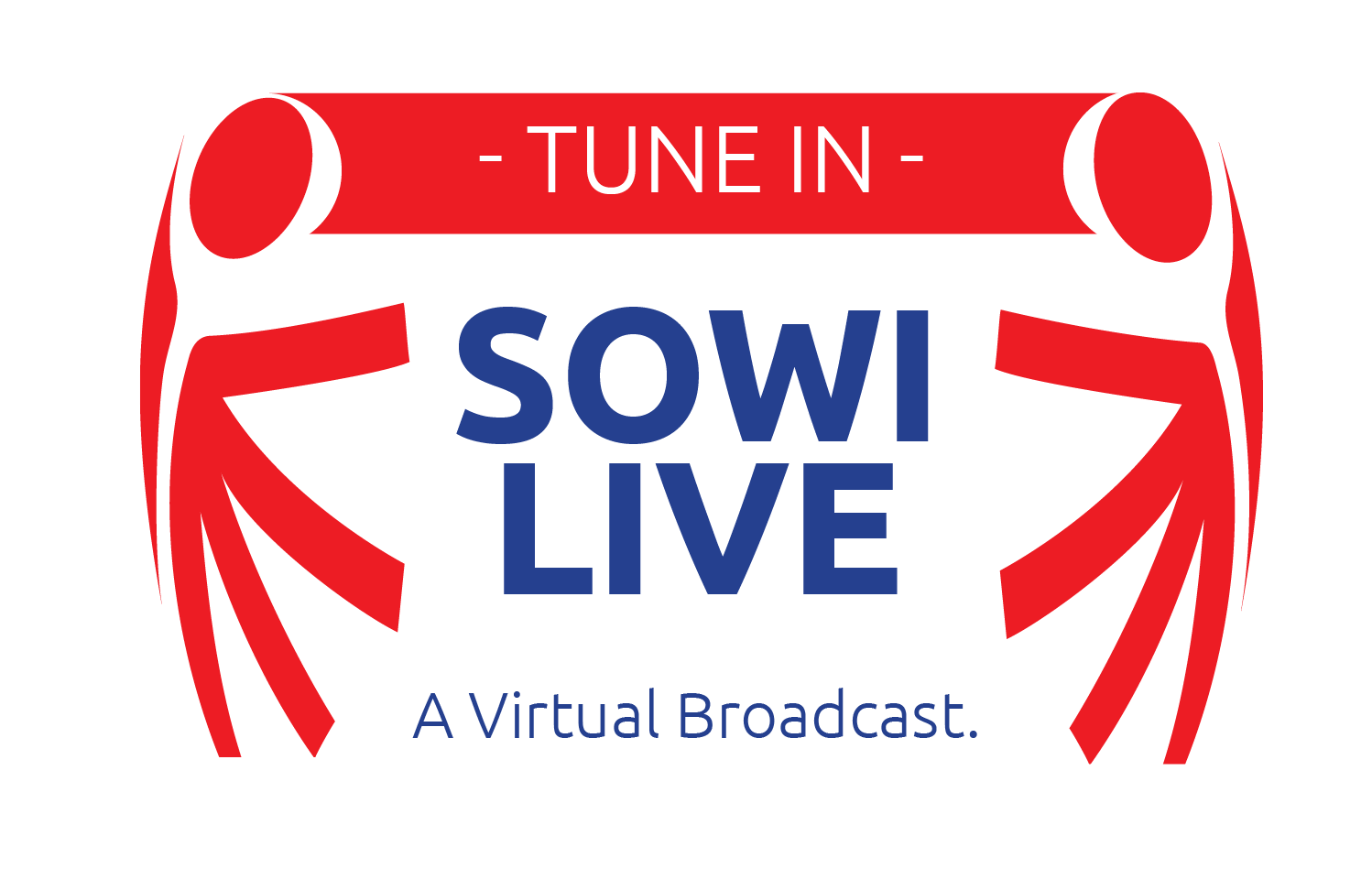 This year, we are not able to come together at UW-Stevens Point for our State Summer Games but that does not mean we cannot connect as a Special Olympics Wisconsin community. Join us for a Virtual Summer Games and Celebration Ceremony!
Virtual Summer Games offers competitions that are safe for Special Olympics Wisconsin Athletes, Young Athletes, Unified Partners, Coaches, families, and friends to compete in while practicing social distancing. Everyone is invited to participate. This event is designed to keep everyone active and connected while we are all Safer at Home.
Here's how it works:
 Choose your activities: There are 11 Virtual Summer Games events. You can compete in as many events as you'd like. Anyone who competes in 5 or more events will be entered into a drawing to win a prize.
Practice: Practice the events you'd like and submit your best score. The deadline to submit your scores has been extended in Monday, June 1.
Submit your Scores: Practice your events first and keep track of your scores. Fill out this form when you have scores for all the events you are competing in. You can also submit photos and videos of you competing.
Note: In order to follow social distancing guidelines, you should practice and compete in these activities on your own at home; however, virtual interactions with your team through social media, texts or emails are allowed and encouraged! Coaches can still help virtually with explaining practice activities, collecting and submitting scores, and cheering you on.
Virtual Celebration Ceremony
Mark your calendars for the Special Olympics Wisconsin Celebration Ceremony, presented by Mark Toyota, live on Facebook on June 4th at 7pm! Tune-in with family and friends for the awe-inspiring show that promises to deliver the spirit and joy of Special Olympics. It's an event you won't want to miss!
Would you like to be a part of the Celebration Ceremony? Record a short (15 second) video about how you are being brave in the attempt or how others can be brave in the attempt during this time and submit it by May 29! Check out the details here.
Virtual Torch Run 
Law enforcement officers, athletes, fans and community members alike are invited to participate in a virtual family-friendly fun run/walk/bike event to help 'deliver' the Flame of Hope to the Virtual Celebration Ceremony. Every registration includes an official 2020 Torch Run T-shirt and all proceeds benefit the athletes of Special Olympics Wisconsin.
Learn more about this fun community event.
---
Thank You Summer Games Sponsors!
​